In an epic encounter, Roar came back from a goal down to draw 1-1 before taking the game to extra time and winning it on penalties 6-5 against a ten-man Wanderers.
Keeper Jamie Young, a late sub for Michael Theo, was the hero in goal saving Jumpei Kusukami's weak penalty to win it for Roar on the final kick of the night.
Roar progress to semi final after epic shootout
Brisbane could potentially host a grand final with the tantalising prospect of sending out club legend Thomas Broich as a four-time Championship winner.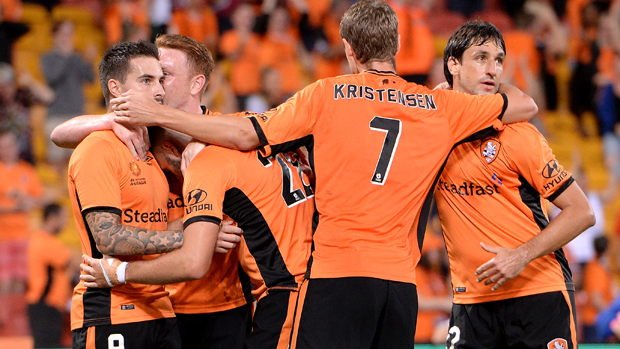 But for the moment, they must concentrate on a semi final clash with Victory in Melbourne next weekend.
"We're so close," Maclaren told Fox Sports when asked about the team spirit in the Roar camp.
"You know that everyone is going to fight for each other from the first minute to the 90th and the 120th.
"We're behind each other and every time we're behind, our  backs against the wall, we turn around and get a result."
Wanderers' Jaushua Sotirio earned a red card in the 103rd minute. It was a key moment.
"We've played against ten men a few times this season and we hadn't been able to break them down," Maclaren added.  
"But tonight I thought possession wise we did okay.
Football, eh? #BRIvWSW #ALFinals #ALeague pic.twitter.com/ImzDKFL9ae

— Hyundai A-League (@ALeague) April 21, 2017
"We didn't have the chances we should've had in extra time that we could've won the game but the grit we showed was fantastic.
"Proud of it." 
Maclaren was one of the successful penalty takers for the hosts in the 6-5 shootout win.
"As soon we were announced for a penalty shootout we picked an order and everyone stood up and said they wanted to take a penalty which was good.
"This week I was practising on that side," he said of his own penalty.
FULL TIME | @brisbaneroar are through to the #ALeague semi-finals on penalties! #BRIvWSW #ALFinals pic.twitter.com/rtheG30KMa

— Hyundai A-League (@ALeague) April 21, 2017
"And when you hit one sweetly at training, you kind of leave it on that.
"And for me I hit the exact same one in training."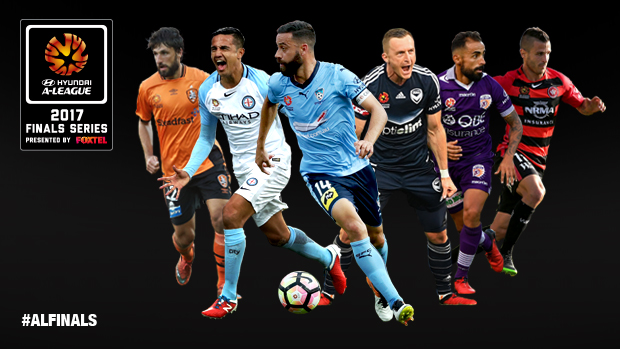 This article was originally published at: http://www.a-league.com.au/article/brisbane-roars-grit-after-dramatic-win-over-wanderers/rqllk52y7fkg1h1abgyeipvpg.