Two major milestones were achieved:
•The passage of unprecedented reforms aimed at improved governance, transparency and gender equality.
•The election of a new President who was committed to implementing those reforms with conviction.
The Chairman of FFA, Steven Lowy, said that although FFA had voted for Prince Ali of Jordan, Australia was pleased with the overall progress made on the day.
"Today was the best day FIFA has had in many years," Lowy said. "The mood for change was in the air and the Congress voted overwhelmingly to move forward with a new structure and new leadership to implement it."
Mr Lowy said newly elected FIFA President Gianni Infantino was an impressive and experienced football administrator who appreciated the challenge FIFA faced in restoring its credibility.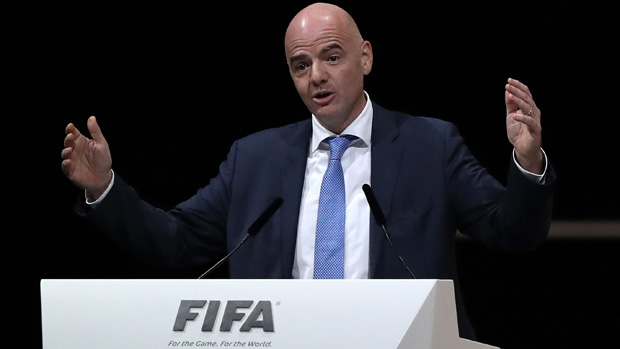 "David Gallop and I have met him several times in the past few months and have been impressed with his knowledge, his energy and his determination to lead FIFA into a new era," Lowy said.
Lowy added Australia was especially proud of the role FFA director Moya Dodd played in promoting the reform agenda, especially the proposals dealing with gender equality.
"We will now move forward to continue playing a productive role as a member of the Asian Football Confederation and the world football community."