The matter was referred to the independent Disciplinary Committee by Adelaide United for hearing and determination of the sole question of sanction. The incident referred to it arose in or around the 24th minute of Adelaide United's Round 18 Hyundai A-League Match against Sydney FC on Friday, 5 February 2016. 
 
The independent Disciplinary Committee determined that the Player must serve a suspension of the Mandatory Match suspension plus two (2) additional Hyundai A-League matches for committing the offence of Assault on a Player (e.g. violent conduct when not challenging for the ball) against Matt Simon (Sydney FC).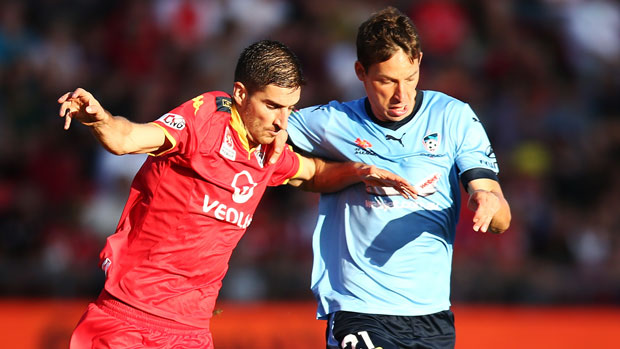 This determination confirms the sanction originally proposed by the Match Review Panel on 10 February 2016.
 
The Player has the right to appeal the determination of the independent Disciplinary Committee. If the Player intends to do so, he must advise FFA within 7 days of receiving the written determination.
This article was originally published at: http://www.a-league.com.au/article/iacopo-la-rocca-suspension-upheld-by-independent-disciplinary-committee/15r8ooa993quy1gczrgkbul1xw.