While there is no MRP review of W-League games, under the regulations applying to the W-League FFA may cite a player to appear at a hearing in relation to a serious incident that escaped the referee's attention.
The matter has been referred to the independent Disciplinary and Ethics Committee for hearing to determine whether an offence has been committed, and if so, what sanction should be imposed.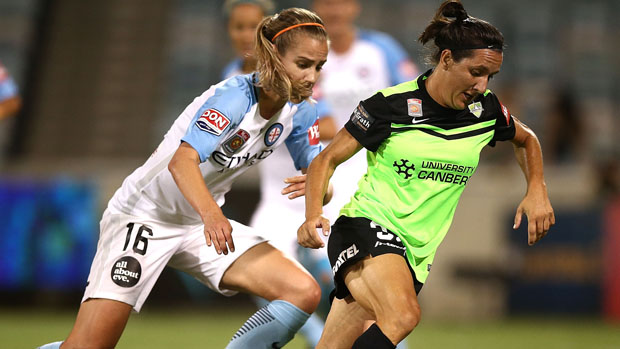 Details of the Disciplinary and Ethics Committee hearing will be confirmed in due course.