Despite being drawn in a difficult group alongside World Champions Germany, Chile and Cameroon, Degenek insists Ange Postecoglou's side aren't there just to make up the numbers. 
"We're here to win it," Degenek told reporters in Sochi ahead of their first game on Tuesday.
Caltex Socceroos keeper earns Premier League move
Australia's group at FIFA Confederations Cup 2017
"You don't want to go to a tournament just to say to your grandkids that you've swapped a few jerseys with some big players.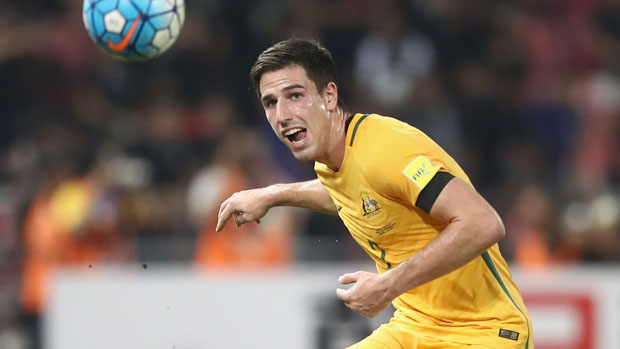 "That's not the point.
"The point is to come here and make an impact and make a statement and to go back one day and be able to say, 'We were there, we did that' so people can start talking about that.
"Not just us talking about it, but other people in the world talking about it and about us as a team and a country.
"So we're here to win it, not to have fun and experience Russia and its beauties.
"We're here for the football and to win the tournament and stay until the second of July."
A difficult game but a good performance by Milos Degenek vs Brazil in Melbourne. #Star #Brazil #socceroos pic.twitter.com/lXv30KNMkC

— Star Sports & Ent (@star_signings) June 13, 2017
MILOS ADAMANT SUCCESS IS POSSIBLE
When asked how realistic the goal of winning the tournament was, the Croatian-born 23-year old was equally bullish.
"I feel everything is realistic in my life," he said.
"I've been through a lot and if I don't believe in this, then I'd quit on myself.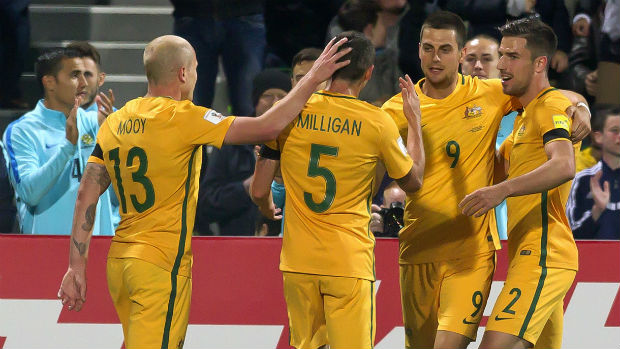 "But I believe in what we're doing and I believe in this so I think it's a realistic thing."
NO SUCH THING AS AN UNDERSTRENGTH GERMANY
Australia meets Germany in their opening game of the tournament on Tuesday morning.
The World Cup holders come to Russia with an inexperienced side, missing the likes of Mesut Ozil, Toni Kroos, Jerome Boateng, Thomas Muller and Mats Hummels.
Degenek played five seasons in Germany with VfB Stuttgart and more recently 1860 Munich before a move to Japan.
.@Socceroos pre-training presser. Miloš Degenek delighting the German press with his linguistic skills. #GoSocceroos pic.twitter.com/SLqwL321QL

— Lucy Zelić (@LucyZelic) June 16, 2017
But Degenek refuted suggestions the Caltex Socceroos will face a weak side on Tuesday.
"I don't think they've brought an understrength team," he said.
"If you look at their squad overall, all of their players played a full season in the Bundesliga, which is one of the top leagues in the world.  
"They could bring another three or four teams and it would still be the same.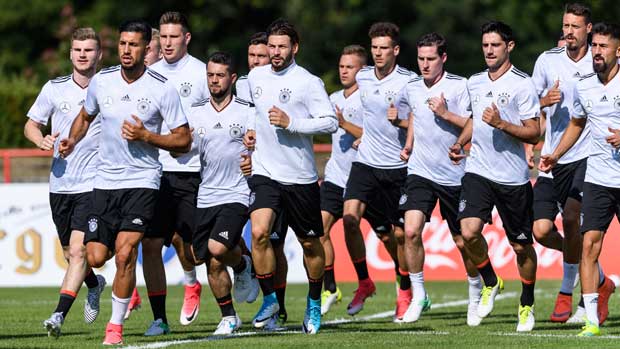 "Obviously they're missing some of their bigger players but that doesn't change much.
They've got the same German mentality – it's a very good team."
This article was originally published at: http://www.socceroos.com.au/article/milos-degenek-caltex-socceroos-capable-of-winning-confeds-cup/x3zmsawb1r0s1xgytw0x6mf14.