The Polish playmaker produced some moments of magic in the Sky Blues 2-0 win, including an assist for Alex Brosque's match-sealing goal.
WATCH:  FFA Cup QFs MD1 goals wrap
WRAP:  As it happened: Westfield FFA Cup QFs MD1
BEST IS YET TO COME
"I can play much better of course," Mierzejewski told Fox Sports after the match,
"It was my first game really because the last FFA Cup game was like a friendly game with all respect to [Bankstown Berries].
"I can play much better, hopefully we'll play on much better pitches and I will show much more."
Arnie hails dominant Sydney FC performance
Congrats @SydneyFC ... sounds like Adrian M is quite the player. #FFACUP

— Carly Adno (@CarlyW226) September 13, 2017
SKY BLUES WANT EVERYTHING
Mierzejewski was happy with Sydney's performance against City but admits they will get better as their fitness continues to build ahead of the new Hyundai A-League season.
The Sky Blues are targeting a strong defence of their title win last season, and want to add the Westfield FFA Cup and AFC Champions League to their trophy cabinet as well.
"We want to win everything again, plus the Asian Champions League and FFA Cup," Mierzejewski said.
"There's many games in front of us.
"I watched the [Sydney FC] games last season, I've seen the quality during the training so I know I play in the best team in Australia."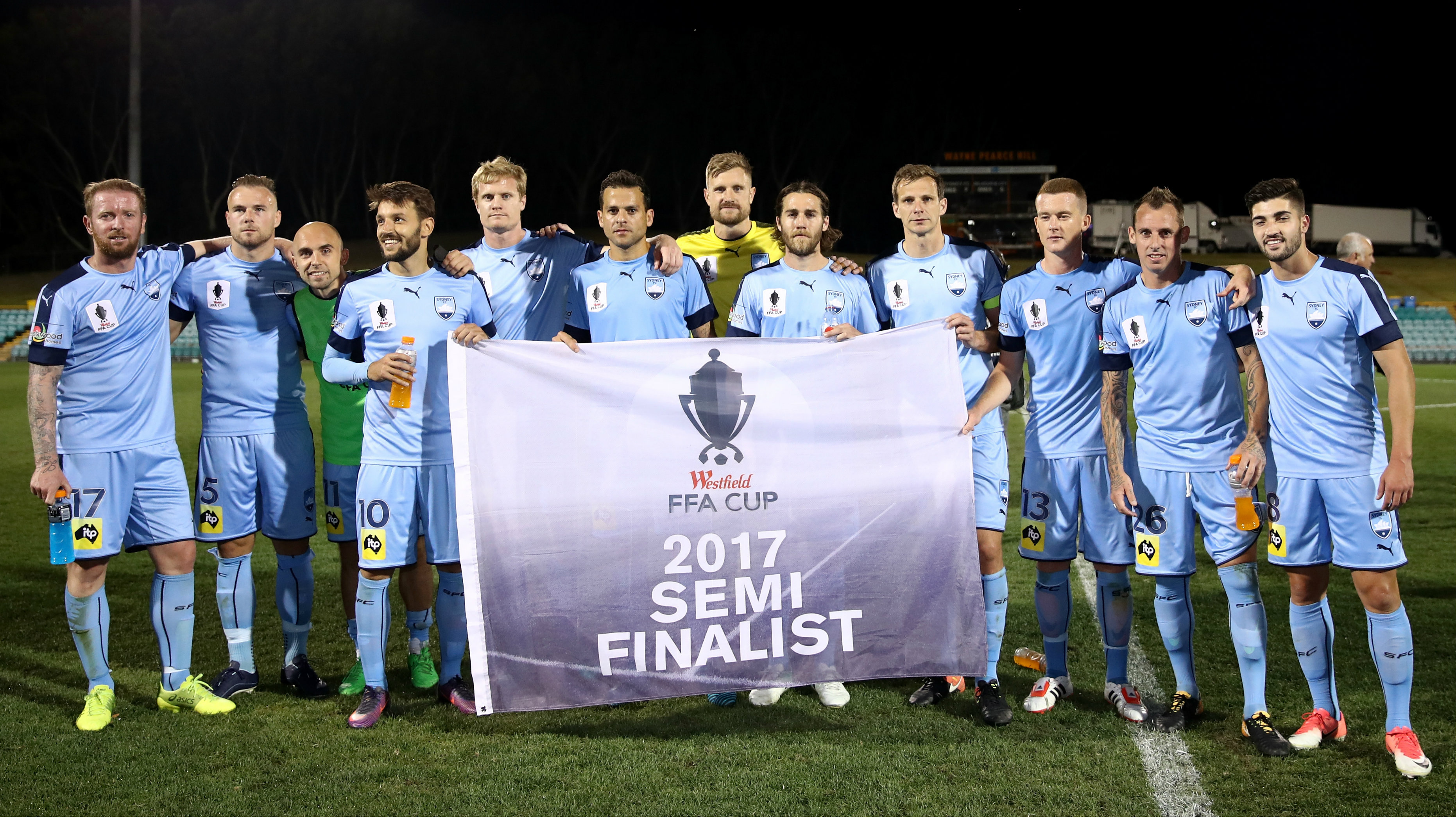 This article was originally published at: http://www.theffacup.com.au/article/sydney-fc-star-adrian-mierzejewskis-chilly-warning-to-rivals/1ikcctee8g9hn1ea6262y76fia.